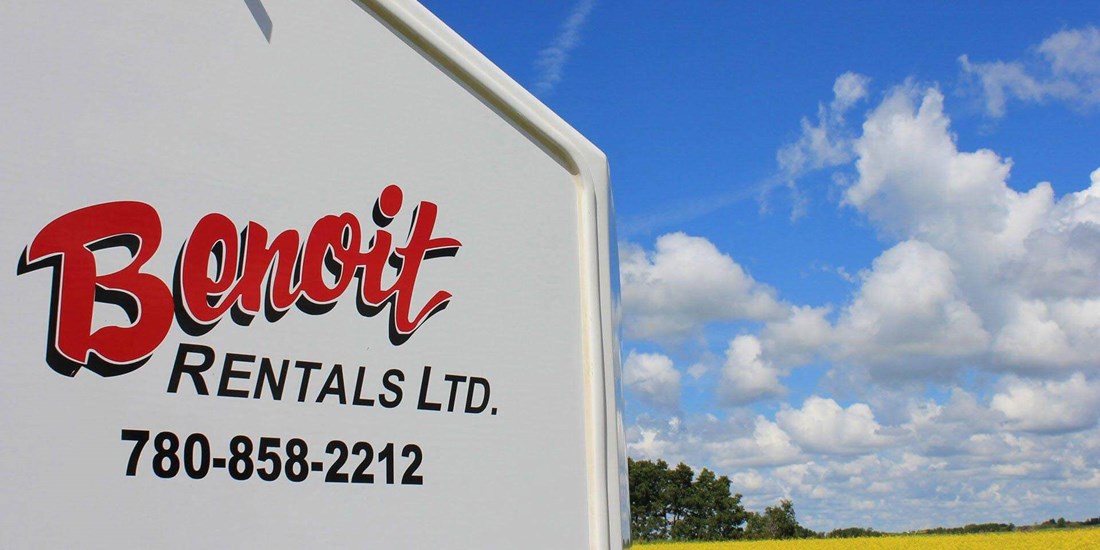 Oil field Equipment Rental Company Proudly Serving Alberta
Benoit provides an extensive line of oilfield rental equipment along with an experienced and well-qualified team who know how to cater to the oilfield industry.
Whether you're a part of the oil and gas industry or are preparing to tackle a one-time oilfield project, it's vital you have the oilfield equipment needed to deliver the best results. With oilfield rental equipment, you can obtain the machines you need to get the job done right without adding new expensive equipment to your fleet.
You can find powerful and dependable oilfield equipment for rent at Benoit Equipment Rentals. We're dedicated to providing customers across all industries with state-of-the-art oilfield qnd construction equipment that reflects our high quality and performance standards
Oil field Equipment For Rent In Alberta 
At Benoit Equipment Rentals, we have a diverse inventory of high-efficiency oilfield equipment comprising of over hundreds of rental units to serve your temporary or long term project needs. From flarestacks and generators to tanks or mobile office trailers and everything in between we have everything you need to make your next oilfield application a success.
You can find but not limited to the following oilfield equipment in Alberta:
Secondary Containment systems
Burner Management Systems
Generators
Light towers
Garbage Trailers 
Fuel Storage Systems
Flat Deck Truck Trailers
Tractors 
Rigmats
Arrow Engines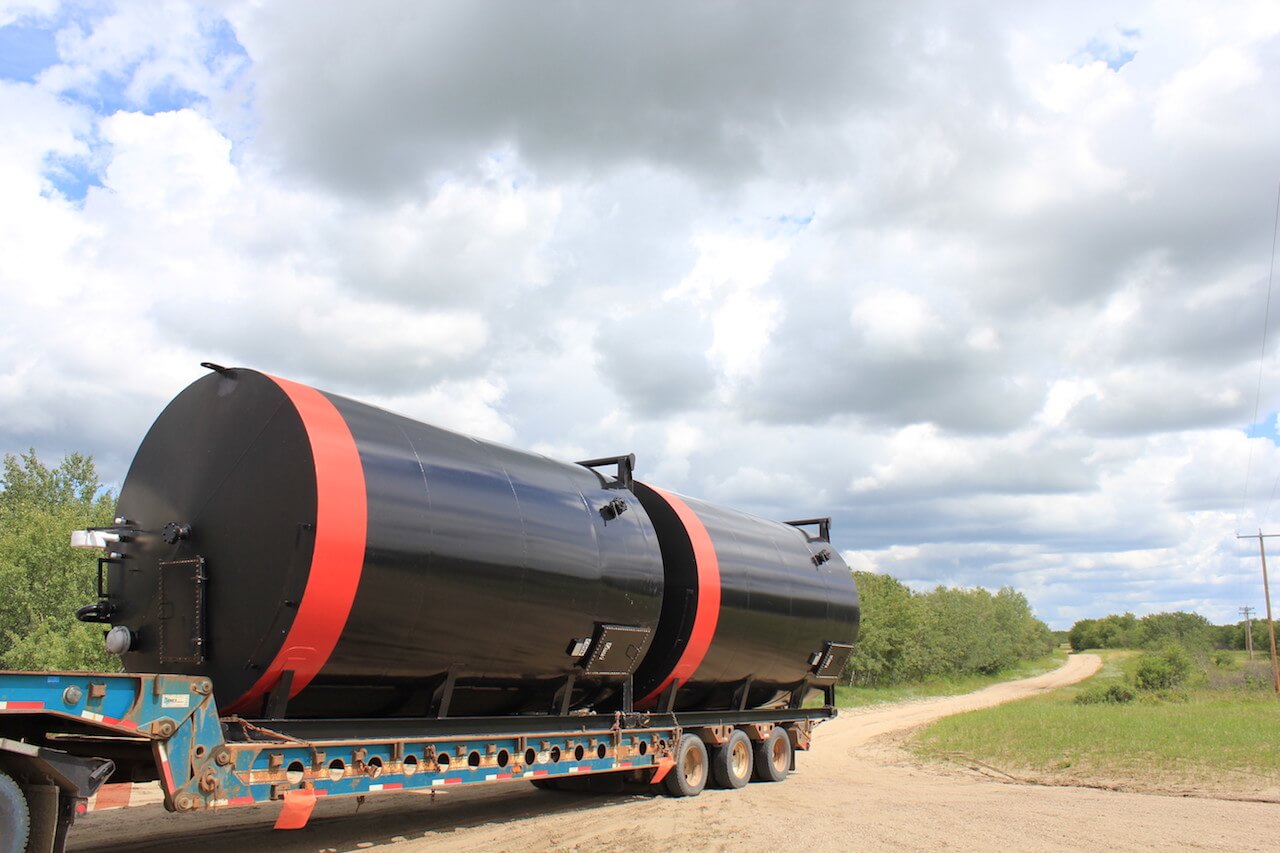 Benefits of Oil and Gas Rental Equipment Versus Owning
Consider the many benefits of renting oilfield equipment for your company:
Updated technology & Equipment:

 

You can enjoy the most up-to-date technologies and innovative features without paying for a new machine with oilfield equipment rentals. 
No service or maintenance costs:

 

We keep our rental equipment well-maintained for our customers so you'll never have to purchase maintenance or repair services yourself.
Storage & management savings:

 

You don't have to store your rental machines when not in use, eliminating storage costs and saving space.
Flexibility:

 

Rentals provide companies with optimal flexibility, whether they're preparing to take on a short-term job or temporarily replace equipment in the shop.
No Transportation: Enjoy not having the logistics head aches of moving equipment from site to site or what storage facility to use etc.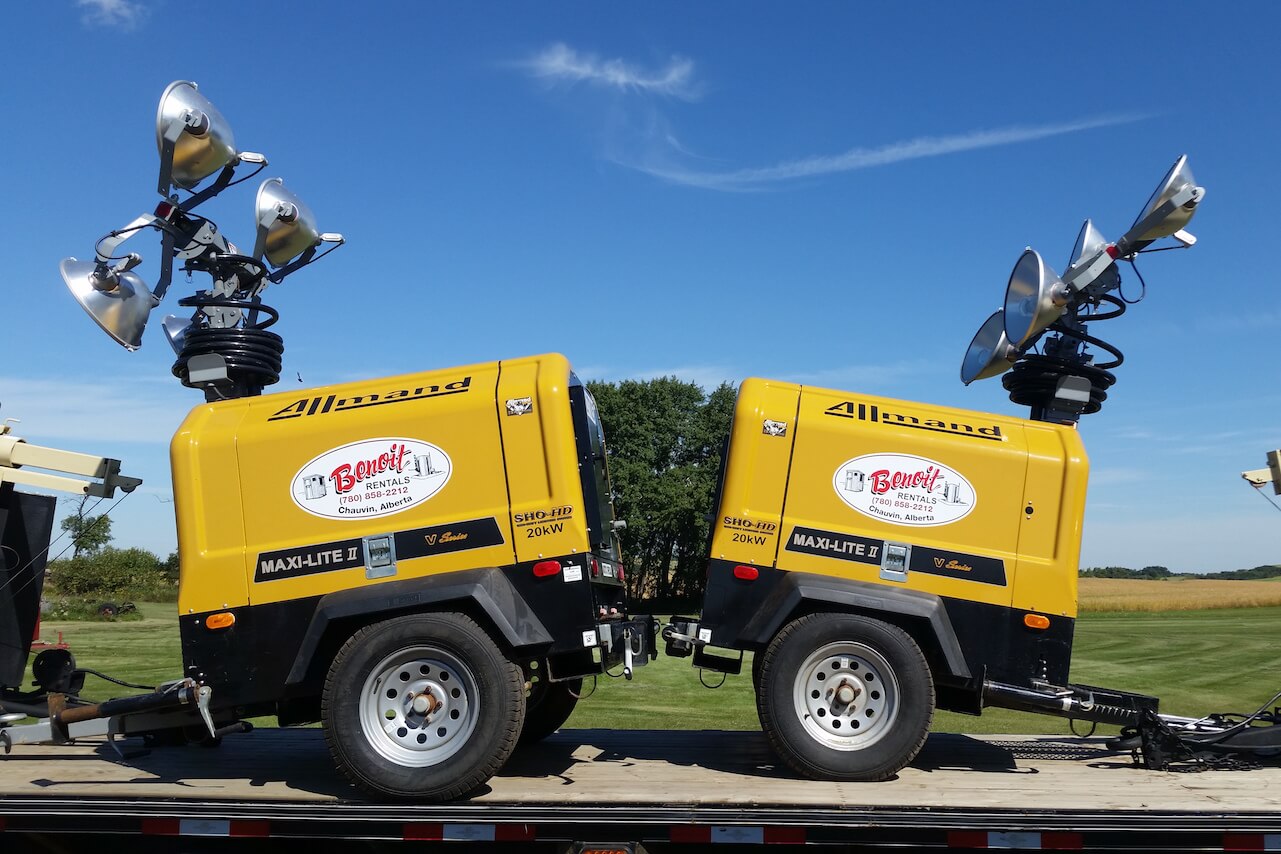 Why Rent Your Oil field Equipment Instead Of Buying? 
Cost – The cost to purchase oil field equipment is often extremely hefty. A costly down payment is often required, and you would also need to have extra funds for extra accessories, repairs, etc. By renting the equipment, you can avoid the huge financial commitment that has to be made if you buy the equipment. The oil field equipment company has already made the purchase, so you would not have to!
Maintenance - The maintenance of any piece of equipment is both a chore and financial burden. Thankfully, this can be avoiding by renting the equipment instead of buying. The oil field equipment rental company is responsible for the maintenance of the equipment, so it can be able to be used at peak form when rented out to a client. The main responsibility the client has while using the equipment is to return it in good condition
Planning – Being able to plan out the budget of projects is a key component to success. When owning equipment, your budget can unexpectedly take a hit by a repair. By renting equipment, this is an issue you would not have to worry about! The only costs that you'd have to plan for are the costs to rent the equipment. By knowing the price ahead of time, you will be able to properly plan out your budget.